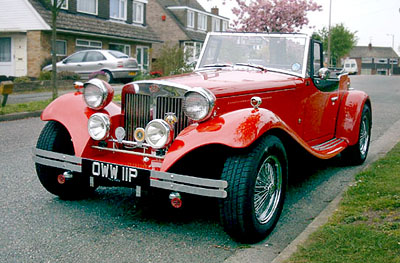 The car gallery is a collection of mostly amateur car photos including AC Cobra, Aston Martin, Bikes, BMW, Ford, Kit cars, Lamborghini, Lancia, Lotus, Mercedes, MG, Mini, Nissan, Datsun, Porsche, Triumph and many others.
A gallery of sports, performance and exotic cars that are obviously cherished and cared for by their owners and some that are not so well looked after.
The images are mostly amateur photography plus a few professional ones.
There is everything from AC to Volkswagen.
The images remain the copyright of their individual owners and no copying or use of the images in any way is permitted unless written permission is granted from the Car Gallery.